Hello there my Friends! I have been consumed with Jewelry, well truthfully I have always been. I have quite a collection. So many of my pieces have been with me since I was in High School...which (Cough,Cough) has been a very long time! In addition to the jewelry that I design and create, I also still find pieces to buy. Is that a surprise? I think not. I know that many of you are like that too. I recently did some shopping and found a few pieces that I would like to share with you. Watch this video to see the lovely finds I found and stay tuned for another video soon.
In my next one I will share a mix of a few things that I know you will really enjoy also. You can visit me anytime at
http://www.youtube.com/miladyleela
for the most recent uploads. I would love for you Subscribe too....that would so make me smile!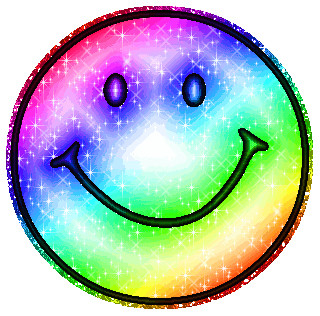 Much Love,
♥♥♥
Milady Leela
Canon HF R30 Full HD Camcorder with 32x Optical Zoom and 8GB Internal Memory (Google Affiliate Ad)
Canon HF M500 Full HD Camcorder with 10x Optical Zoom (Google Affiliate Ad)